It's official.
Prepare for September 30th.
Transport for London, the regulator for transport across the city, has stripped Uber of its licence to operate in London. Why? It was deemed they were not 'fit and proper' to hold the license. Uber will not be allowed to operate in the city after their Private hire operator licence expires on September 30th.
This is not the first time Uber has been banned. In 2016 a judge in Italy found it guilty of unfair practices and the excessive competition to local public transport resulting in its removal from the country.
Why?
The key reasons for Uber's license being revoked were:
1. Its Approach To Reporting Serious Criminal Offences
Anyone remember the terrible start to the year Uber had?
In London, 32 rape or sexual assault claims were made against Uber drivers, an increase of 50% on 2015. Although Uber says that incidents can be reported on the feedback function app, London Met police stated that the app company has been failing to report sex attacks and Uber drivers investigated can continue working for the service.
2. Its Approach To How Medical Certificates Are Obtained
Just this month Uber was under fire for allowing drivers to use an online GP service instead of an in-person check-up that is legally required.
3. Its Approach To How Enhanced Disclosure And Barring Service Checks Are Obtained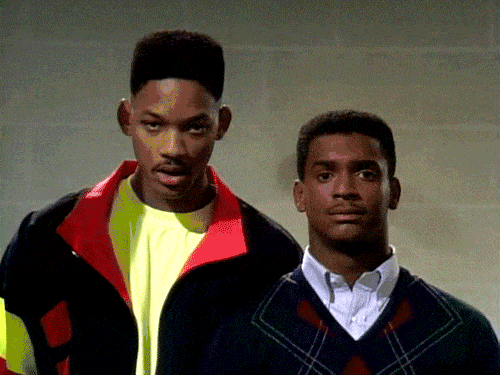 The DBS check, which was previously the Criminal Records check is an essential in UK policy to prevent offenders from working with vulnerable groups. Although Uber claims that their drivers have 'undergone an enhanced DBS check', at the beginning of the month over 13,000 minicab drivers (a large proportion listed on the Uber app) were told their background checks were not valid.
4. Its Approach To Explaining The Greyball In London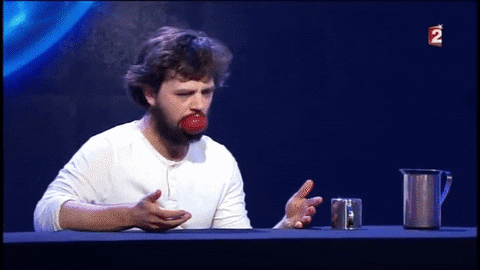 Greyball is a software that can be used to block regulatory bodies from gaining full access to the app. The charge is that Uber 'Greyballs' officials with a fake version of the app which does not allow them to have the real Uber customer experience and do the necessary law enforcement checks.
The Appeal Process
Uber, which currently employs 40,000 drivers and serves over 3.5M users of the app in the city, has been allowed to challenge the decision in court. TfL stated that they have 21 days to appeal after their licence expires on the 30th of September and can carry on operating during the legal process.
Uber Partners Response
Uber has stated that this decision will result in a restriction of consumer choice in London and force 40,000 out of employment. The company has also stated that they will appeal TfL's decision.
What About The Competitors?
Fortunately for Londoners, there are several alternatives in the UK that will benefit from the latest developments.
1. Taxify
This soon to be available Estonian service promises lower fares that Uber with £1.25 per mile and 15 pence per minute and promises to pay drivers more. Unlike Uber, passengers can pay both by cash or card.
2. Mytaxi
This service has already responded by offering 50% off fares and save $10 with the code 'myfirsttaxi'.
3. Gett
Gett offers on-demand black cabs all over the UK and even offers a delivery service.
What Other Businesses Can Learn From Ubers' Rise And Fall
Excessive attraction to growth
Since it was founded six years ago Uber has been in a hyper-growth mode. Despite the advantages of growth, it can foster too much excitement and blind leaders to the organisational issues of the company. As Ubers goals continued to be growth-related leadership lost sight of internal structural issues such as workers wages which contribute to its negative public image.
Customers are a business' priority
As exemplified by TFL's allegations, the main concerns for the Uber model are customer safety and protection related. The main three issues being: Uber not having the correct measures reporting sexual harassment, not ensuring correct medical certificates and criminal checks show how Uber sacrificed their customer experience. These concerns were Ubers' responsibility to address before any regulatory agency as it is the company's legal duty to report and punish offences and policy regulation infractions.
Leaders should be held accountable
Uber is widely known for its 'Bro-culture' within the firm. Marsha Ershaghi pointed out the 2013 email sent by Ubers' CEO to his employees beginning with "You better read this or I'll kick your –s". This demonstrates a company culture who's unprofessional behaviour that starts from the top down and resonates internally. It is the senior members of the company who should be held accountable for the company culture and take an ethical stand as soon as they see a toxic company culture.
So, maybe cutting corners wasn't such a good idea after all.
Once again, Ubers' case demonstrates that legal compliance, effective customer service and efficient internal systems remain at the core of a stable business.
We Can Help You Build A Solid Legal Foundation To Prevent Making Mistakes Like Uber
Get in touch and we'll provide the solutions your business specifically needs to have a strong legal foundation and be legally compliant with all regulations for your industry. 
Comments
comments